Our Process for New Clients
Our process guarantees qualified candidates no more than 14 days from the start of the search.
(please hover over our process blocks to learn more)
The success of Tierney Recruiting Services has been based on deep expertise, relationship building, strong ethics, a vast network, and the ability to place the right people with the right organizations. We understand how important a career decision is to both the candidate and their family, and the client and their business needs. We know a job change is a life changing event. We know hiring is a company changing event. We don't sacrifice our integrity for a placement…ever.
We do more than find executives. Quality candidate sourcing is a number one priority for Tierney Recruiting. Most candidates are obtained through referrals and networking. The majority of our candidates are currently employed and work exclusively through us.
Recruiting is a competitive field…and we bring experience – 25 years of networking, integrity, and standards. We make futures happen. We look forward to working with you.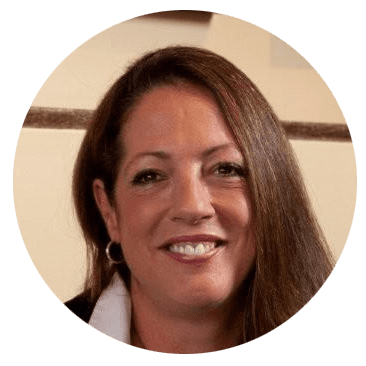 Jennifer Tierney

Founder and
Lead Executive Recruiter
Jennifer Tierney started in restaurant operations in San Diego while attending San Diego State University. After running a multimillion dollar business as a General Manager, and corporate positions that included Regional Manager for a successful restaurant chain, Jennifer founded Tierney Restaurant Services, a hospitality-focused recruiting agency,  in 1996.
Now, with almost 25 successful years operating her recruiting agency with integrity and a commitment to doing the right thing every time, Ms. Tierney has grown the recruitment firm into a highly sought-after recruiting agency focusing on the Hospitality, Healthcare, and Higher Ed markets.
In 2017, Tierney Restaurant Services became Tierney Recruiting Services to represent its broader client focus.
Jennifer Tierney is based in Kansas City.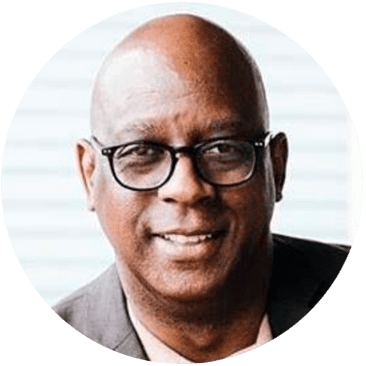 Perry Sholes

Partner
senior HR strategist


Perry Sholes, President of Progressive HR Strategies Inc., has spent a career driving profitability at complex global organizations that include private equity portfolio companies, large public companies and privately-owned businesses. Perry started in CPG and progressed to several senior level HR positions, including VP of HR at Raising Canes, and Thomas and King. He has diversified his business to include a variety of industries, leaving a legacy of improving processes and diversity and talent management systems.
Mr. Sholes received an Executive MBA from the University of South Florida, a B.S. in Marketing from Tampa College, and is a certified HR professional (SPHR and SCP) Perry is currently the President of NOLASHRM 2020 and is certified in Meyers Briggs, Predictive Index and Disc.
Perry Sholes is based in New Orleans.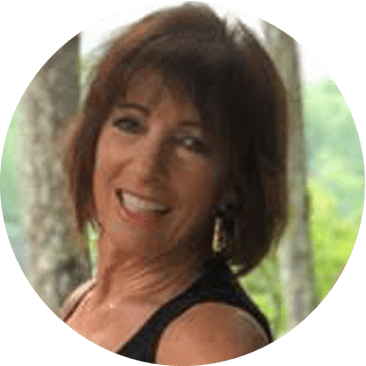 Janice Birken

Partner and
Unit Level Specialist


Janice Birken is a dedicated and knowledgeable hospitality Professional. She took her extensive career in full service Restaurant Management, working her way up to the Operations/VP level, and turned it into Inter-coastal Executive Search.
Ms. Birken enjoys an excellent National reputation, specializing in Full Service, Polished and Fine Dining concepts.
Janice Birken is based in Ft. Lauderdale.